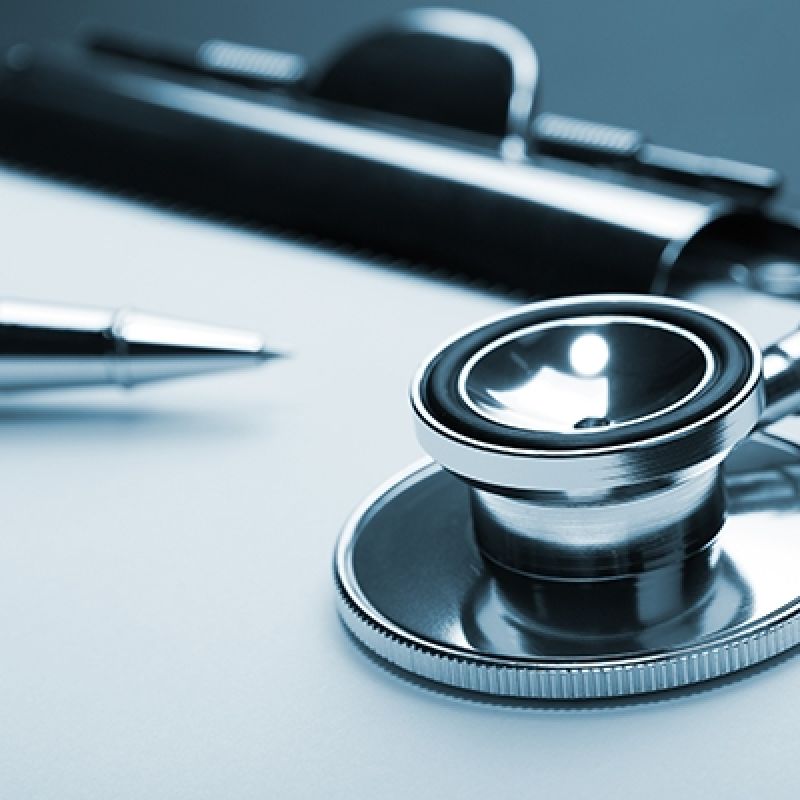 Atlanta Medical Center Catheterization Lab Replacement
Connico provided cost estimating for this project for Wellstar Health System.
Project Details
Connico provided cost estimating services for the project that consisted of the renovation of approximately 3,177 square feet of existing medical lab area for a new catheterization lab facility in Atlanta. The scope of work included demolition of most existing partitions and doors, all wall and floor finishes and ceilings to create a new catheterization lab, with surrounding support facilities. The mechanical, electrical, plumbing requirements of the project included a new 30-ton air cooled chiller and air conditioning unit as well as new air distribution systems, scrub sinks, medical gas facilities, and electrical accommodations for the new imaging equipment.
Challenges & Solutions
A unique aspect of this project was the lead-lined drywall that was utilized in all the walls and ceilings to prevent radiation leakage into surrounding spaces from the catheterization lab imaging equipment. The challenges in completing this project included understanding the contractor's requirements for renovating medical lab facilities in an operating hospital facility. Connico was able to address overcoming material handling and mobilization restrictions in a downtown urban setting. Connico personnel met with the hospital's lab engineering representatives to understand the complexities of completing a renovation effort in a relatively tight space as well as the difficulties of building out the new lab area in a continuously operating hospital.
460

total beds in the medical center

1901

year that Wellstar Atlanta Medical Center was founded