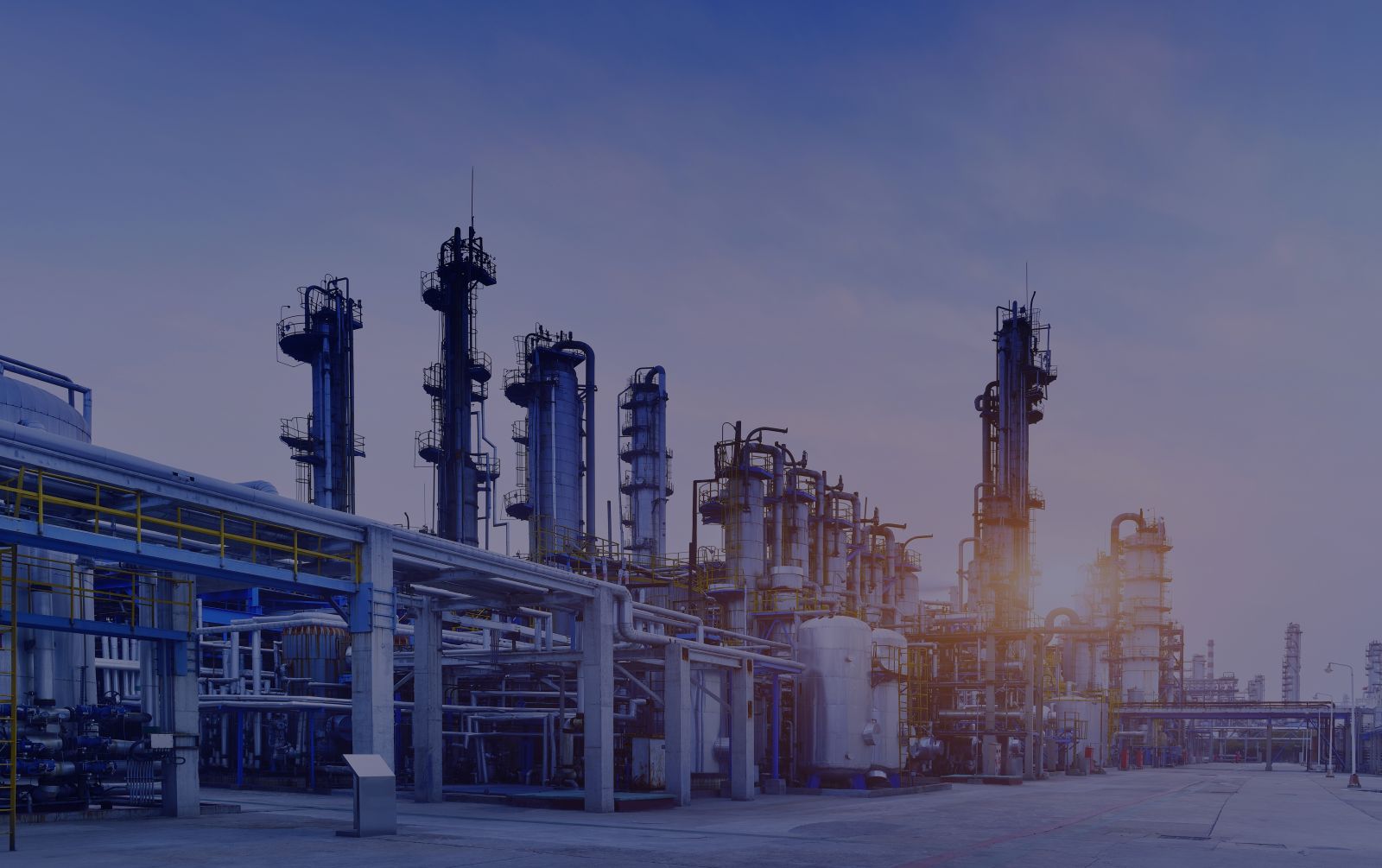 You can put a price on problem prevention
Our services are tailored to maximize project time, budget, and resources.
It pays to know the industry
---
Our extensive industry knowledge gives us the ability to effectively address our clients' needs in a variety of market sectors.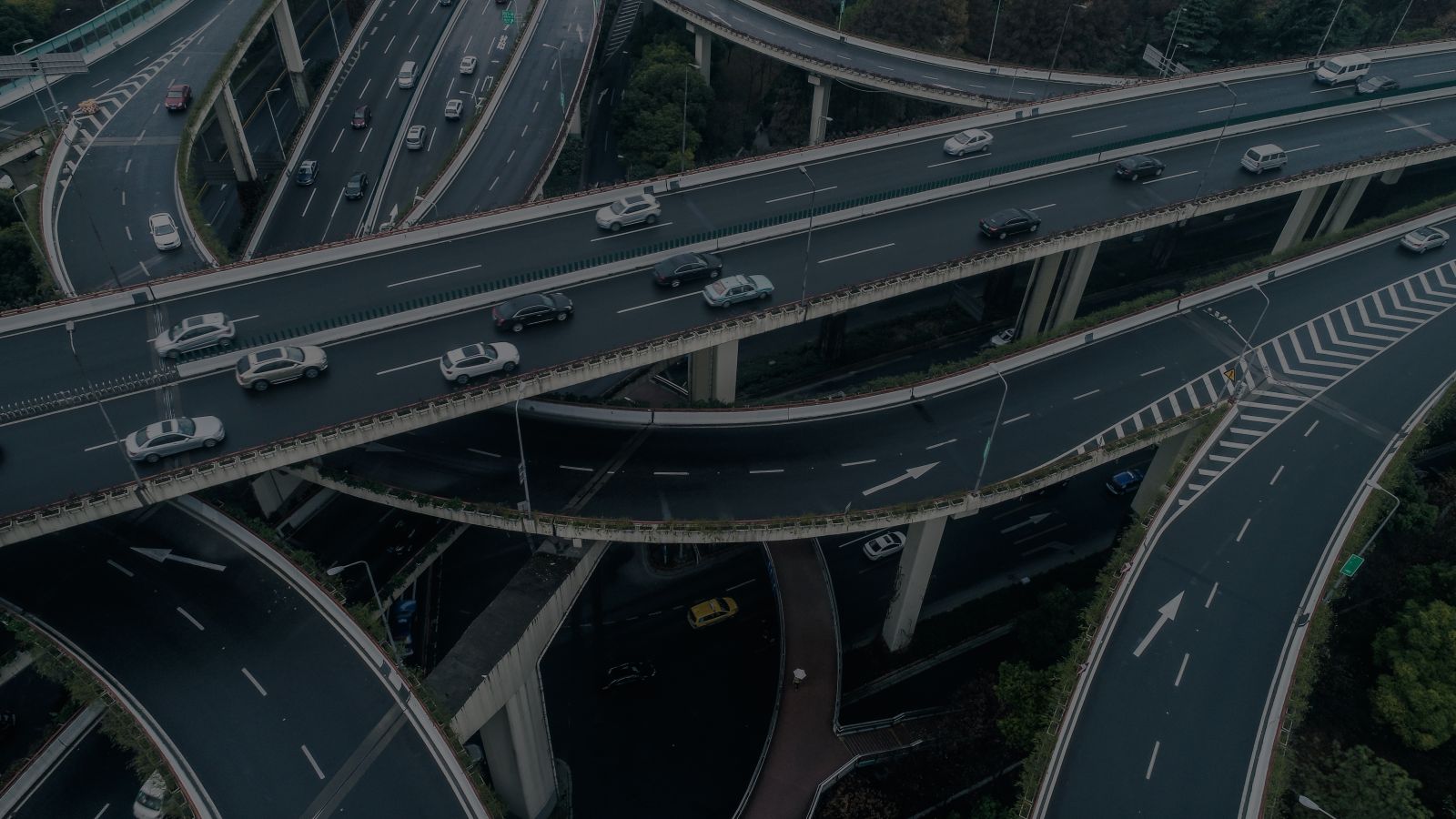 Cost Estimating
Our proficiency in estimating leads to the successful delivery of your project, minimizing surprises along the way.
Scheduling / Phasing
We help create a path for our clients that leads to a positive impact on their project.
Project Management
We protect the project's integrity while enhancing collaboration.
Program Management
Our attention to the details enables us to develop unique approaches to managing programs large and small.
Constructability Planning
Our experience in project design and construction provides insightful detail even at the planning level.
Additional Services
Connico offers an array of additional services to complement and support your varying business needs.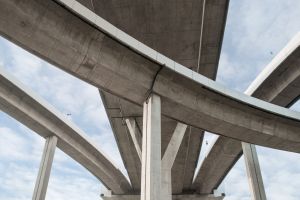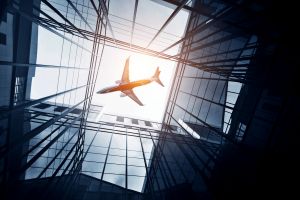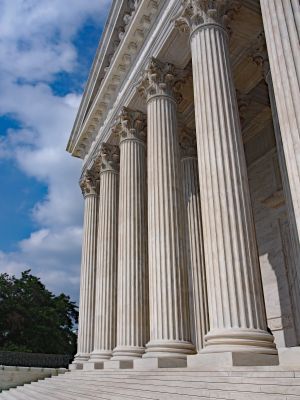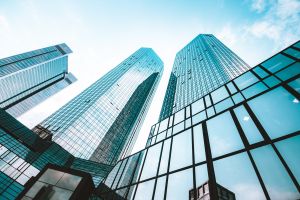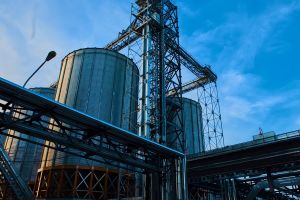 See our projects
Get a glimpse into more than 30 years of successful projects.