Cost Estimating
---
Our proficiency in estimating leads to the successful delivery of your project, minimizing surprises along the way.
Protect the Budget
Protect your budget more efficiently with our attention to detail and unique construction perspective.
Responsible & Adaptable
Our approach is responsive, adaptable, and in line with your specific project needs.
From Planning to Detailed Design
Our experienced professionals can develop detailed cost estimates based on documents across a range of development levels, from sketches to detailed designs.
Detail Oriented
The high level of detail in our estimates stems from our team's ability to conceptualize a project before drawings are complete.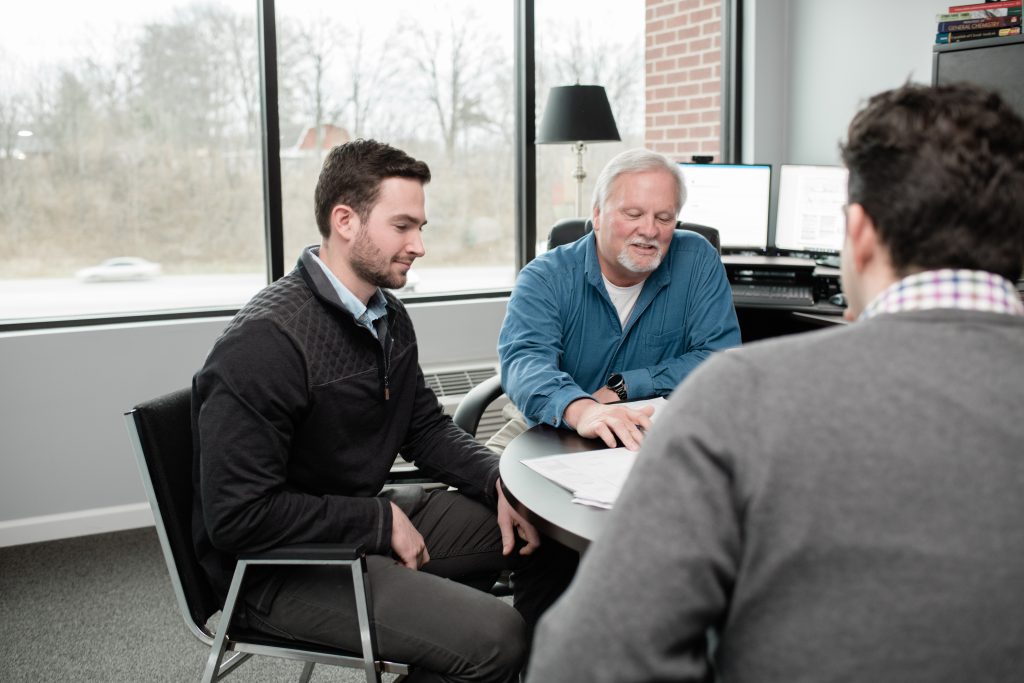 Striving to be on time & on budget
---
Our team of experts works with you and your clients to ensure a smooth project from start to finish.
Runway 3L-21R Project at DTW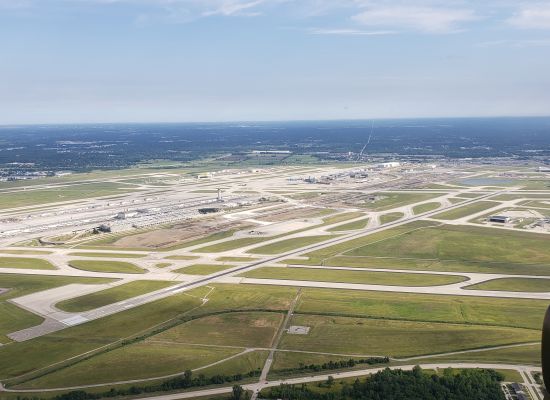 See All Services
We provide you with the necessary decision-making tools so that your project ends in success.