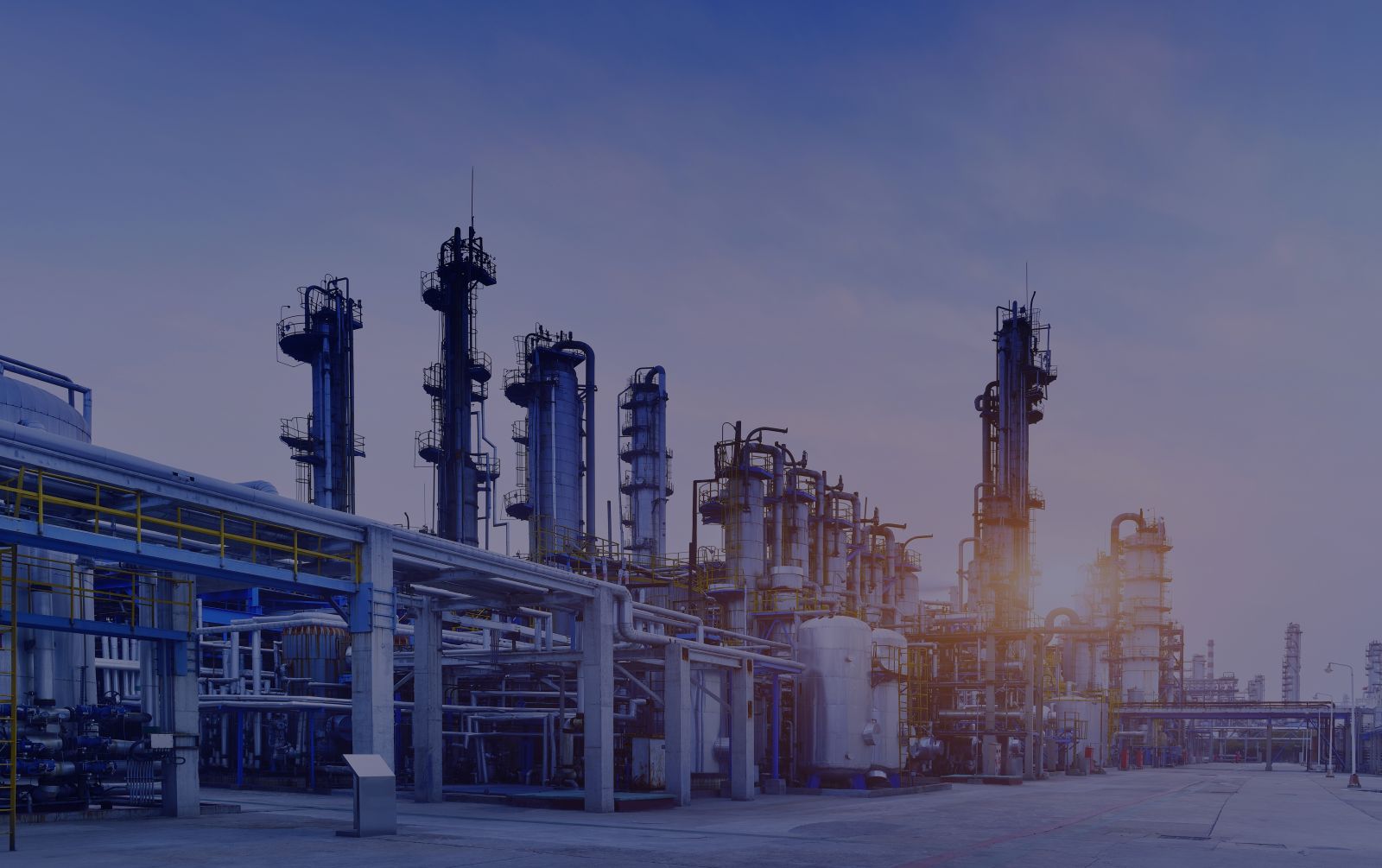 Constructability Planning
---
Our experience in project design and construction provides insightful detail even at the planning level.
Impact Assessment
We take an early look at possible operational, regional, and environmental concerns to address challenges before they become problems.
Planning-level Project Management
Our holistic approach provides long-term outlook on program cost, duration, and feasibility.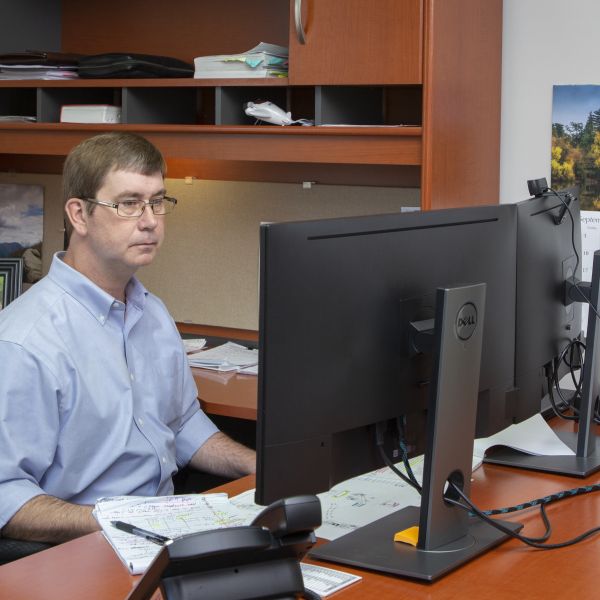 Striving to be on time and on budget
---
Our team of experts works with you and your clients to ensure a smooth project from start to finish.
Centennial Park Master Plan Implementation Project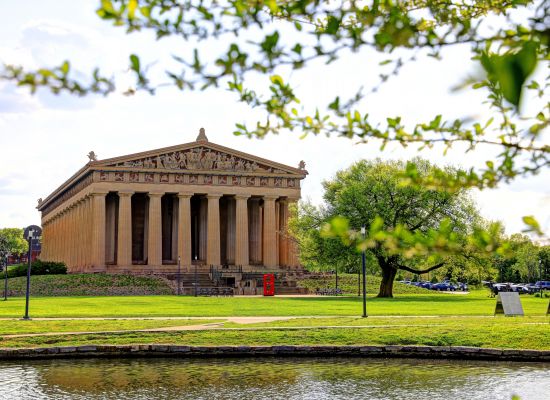 See All Services
We provide you with the necessary decision-making tools so that your project ends in success.