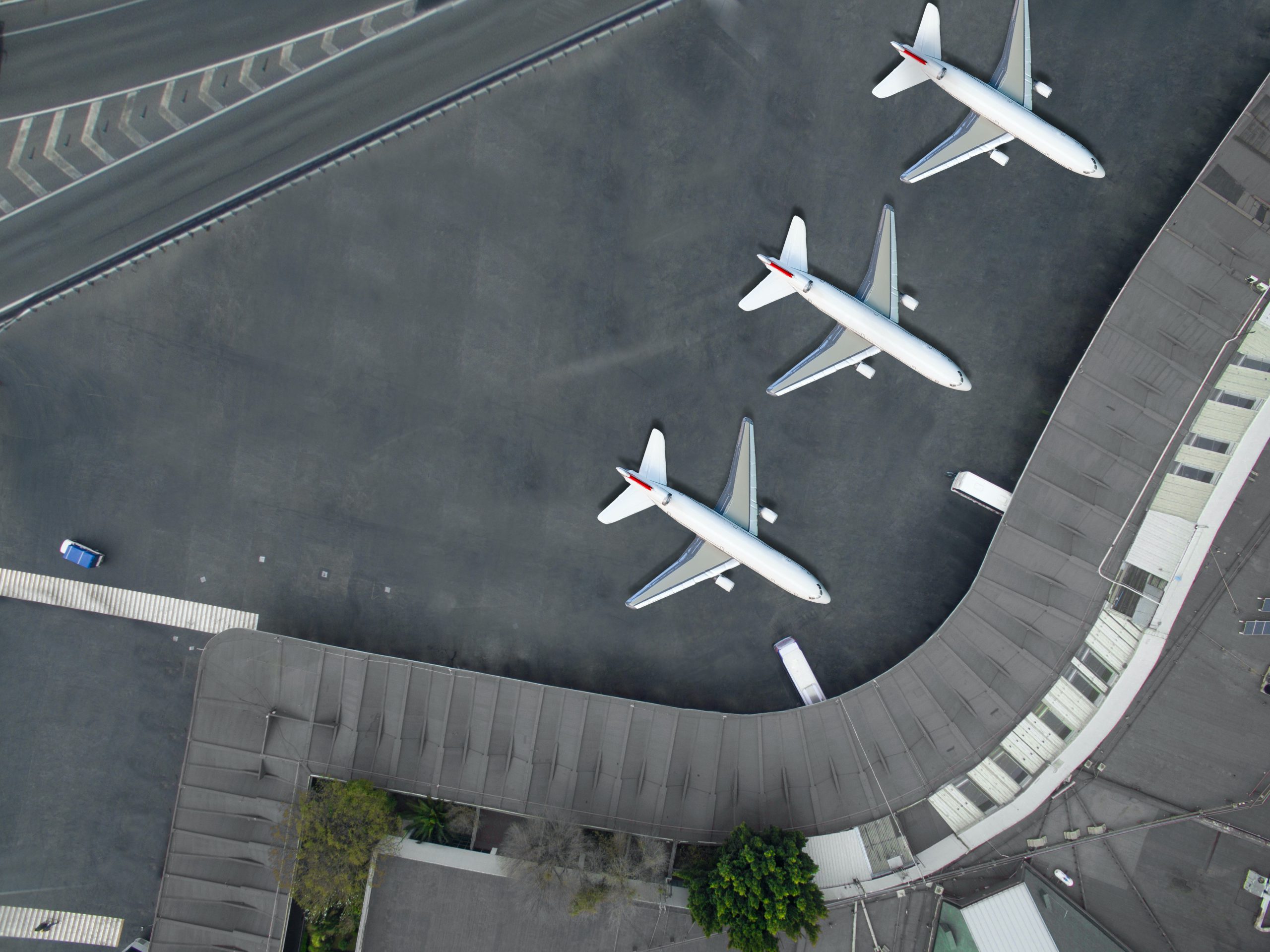 Scheduling / Phasing
---
We help create a path for our clients that leads to a positive impact on their project.
Minimize Delays
With constructability scheduling early in the design process, we rely on our extensive construction field experience to help minimize construction delays.
Project Schedule Monitoring
From conceptual design meetings to the finished project, we can monitor progress to achieve efficient and timely completion without compromising quality.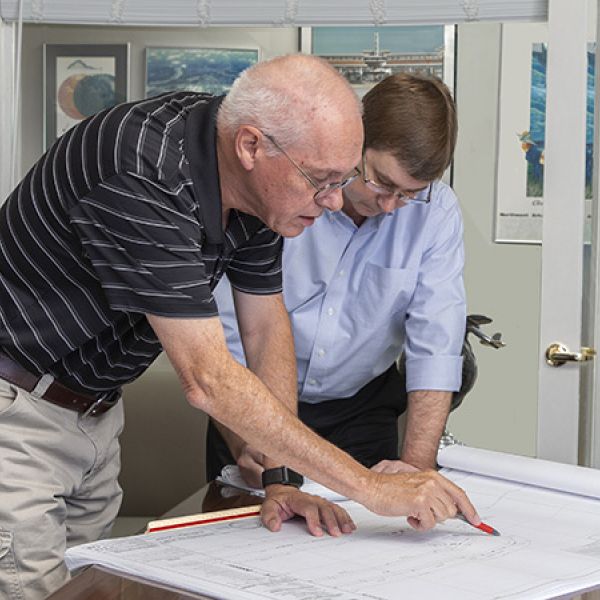 Striving to be on time and on budget
---
Our team of experts works with you and your clients to ensure a smooth project from start to finish.
Terminal Modernization Project at MEM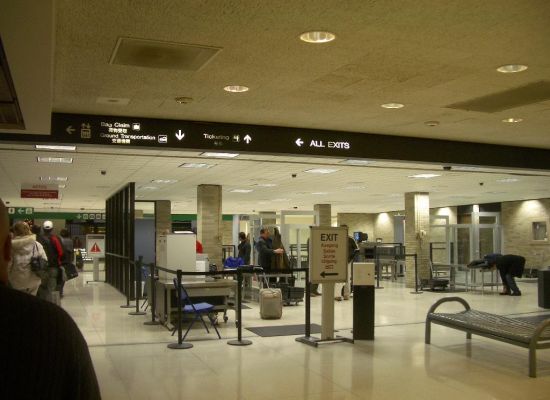 See All Services
We provide you with the necessary decision-making tools so that your project ends in success.