Program Management
---
Our attention to the details enables us to develop unique approaches to managing programs large and small.
Developing and Managing Goals
We assume a proactive stance to anticipate potential problems and develop solutions before the program is adversely affected, allowing the owner to maintain and enhance schedule, cost, and quality.
Design Value
We can introduce numerous value engineering concepts during design and throughout the execution of the program in order to maximize return on investment, as well as aid in the execution and constructability of individual program components.
Scheduling
Our broad-scale capabilities, cost-effective solutions, efficient management, and understanding of functions and responsibilities required during the planning and implementation of a capital program enable successful project delivery.
Technical Staff
We have the advantage of professional technical staff who operate with complete focus on communication and who understand the issues that are involved in planning, design, and construction management of multiple, concurrent projects.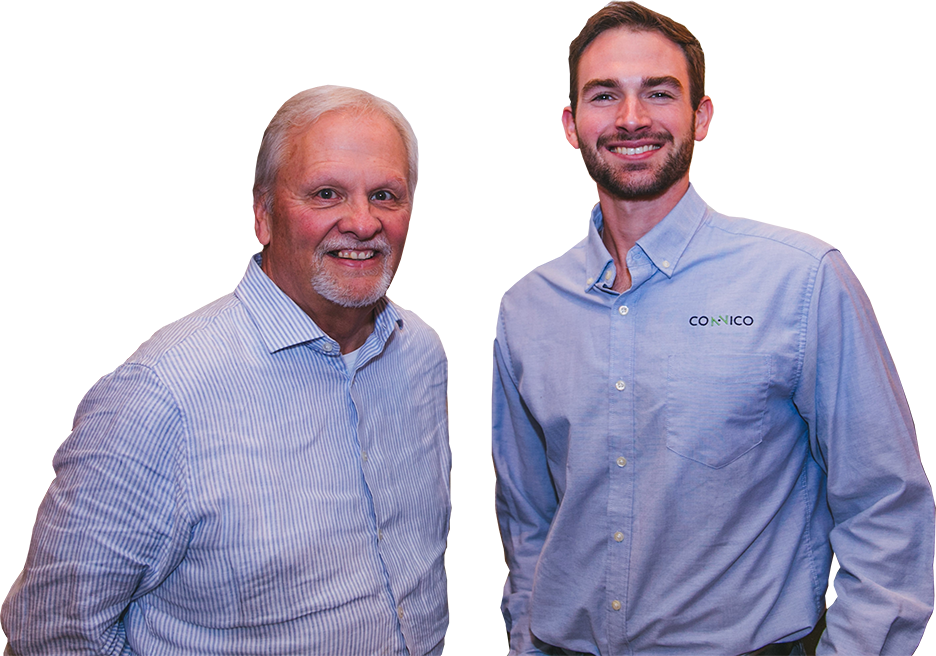 The right people for the job
---
Our team members have diverse backgrounds and serve in multiple project roles so we can give you a clear and well-rounded perspective of your program, leveraging our collective talent.
Runway 3L-21R Project at DTW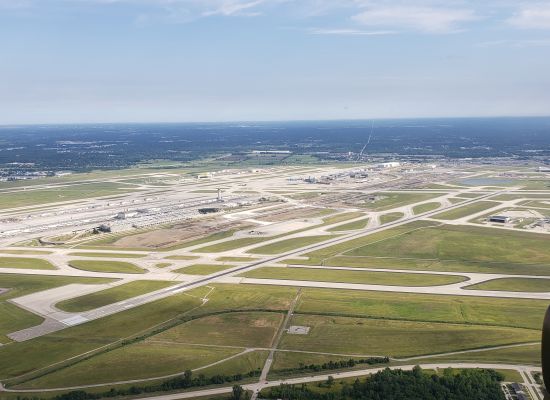 See All Services
We provide you with the necessary decision-making tools so that your project ends in success.