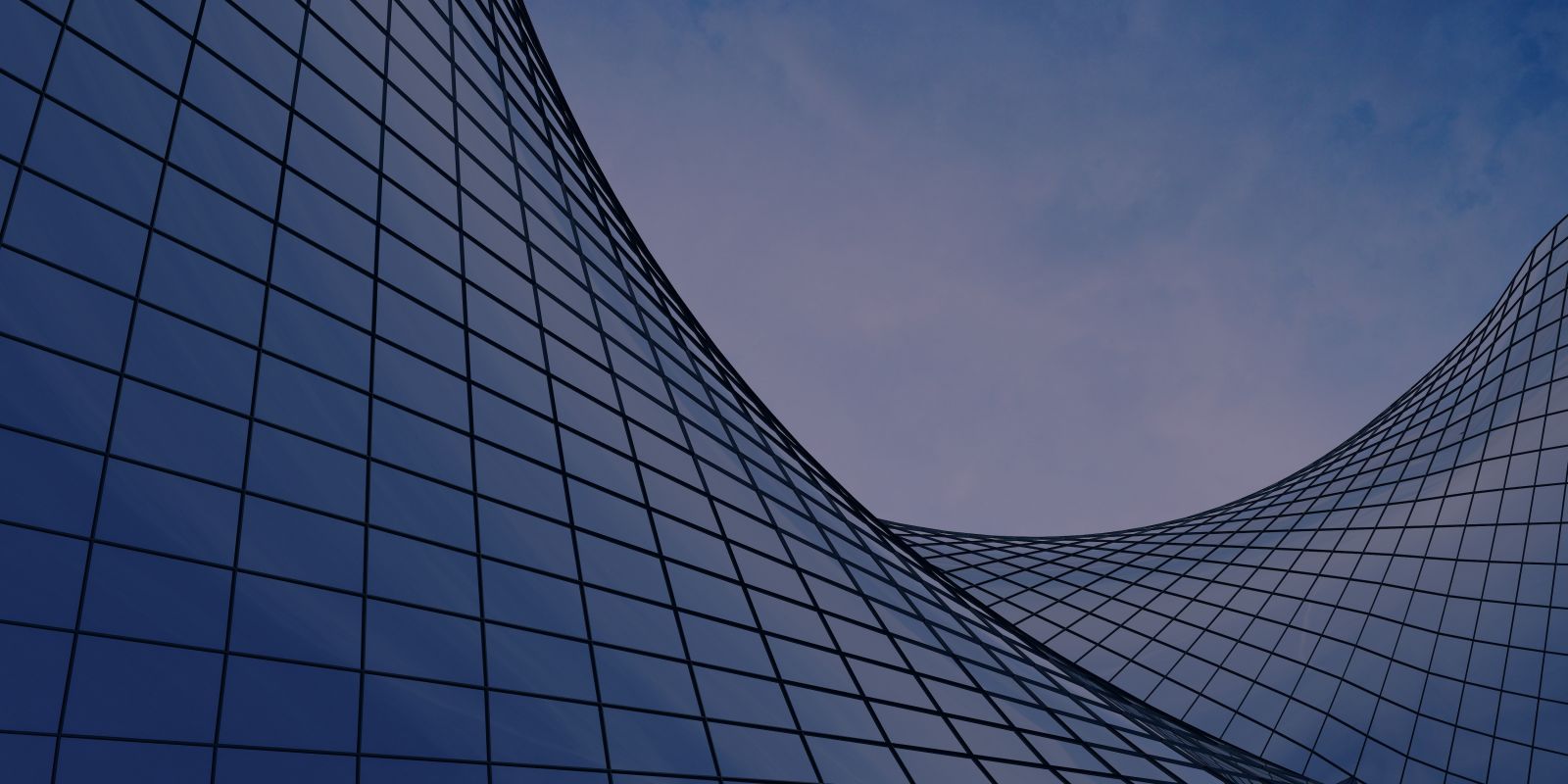 Project Management
---
We protect the project's integrity while enhancing collaboration.
Communication
With one of the most important elements during construction being communication, our proven techniques provide more broad-based meetings that include all major stakeholders. This provides everyone with the most up-to-date construction schedules, the progress of work, and major milestones to be accomplished.
Accessible & Up to Date Project Information
With the use of portable technology that streamlines our construction administration process, we assist in providing continuous observation and administration of a project. Key to successful project execution is regularly informing all stakeholders of construction progress, quality, and schedule, including reporting, document control, and attention to closeout. Information remains accessible, exchangeable, and up-to-date, saving time and money.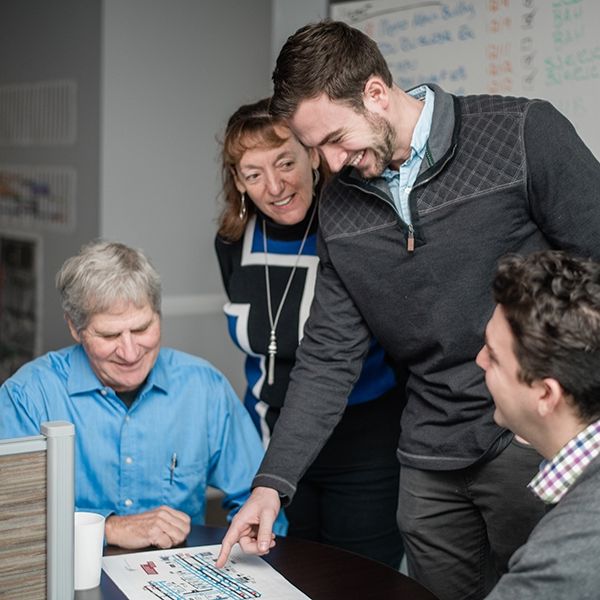 Let Our Qualified Project Managers Tackle Your Next Challenge
---
Our project managers consider the big picture, but also the intricate details of a project. We offer the benefit of combining our extensive construction perspective and cost estimating background, which helps reduce cost and realize deadlines.
Runway 3L-21R Project at DTW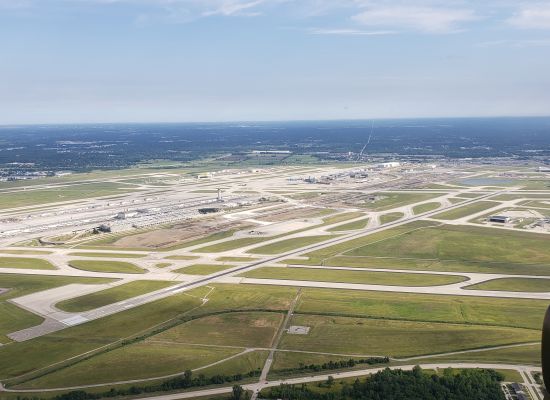 See All Services
We provide you with the necessary decision-making tools so that your project ends in success.