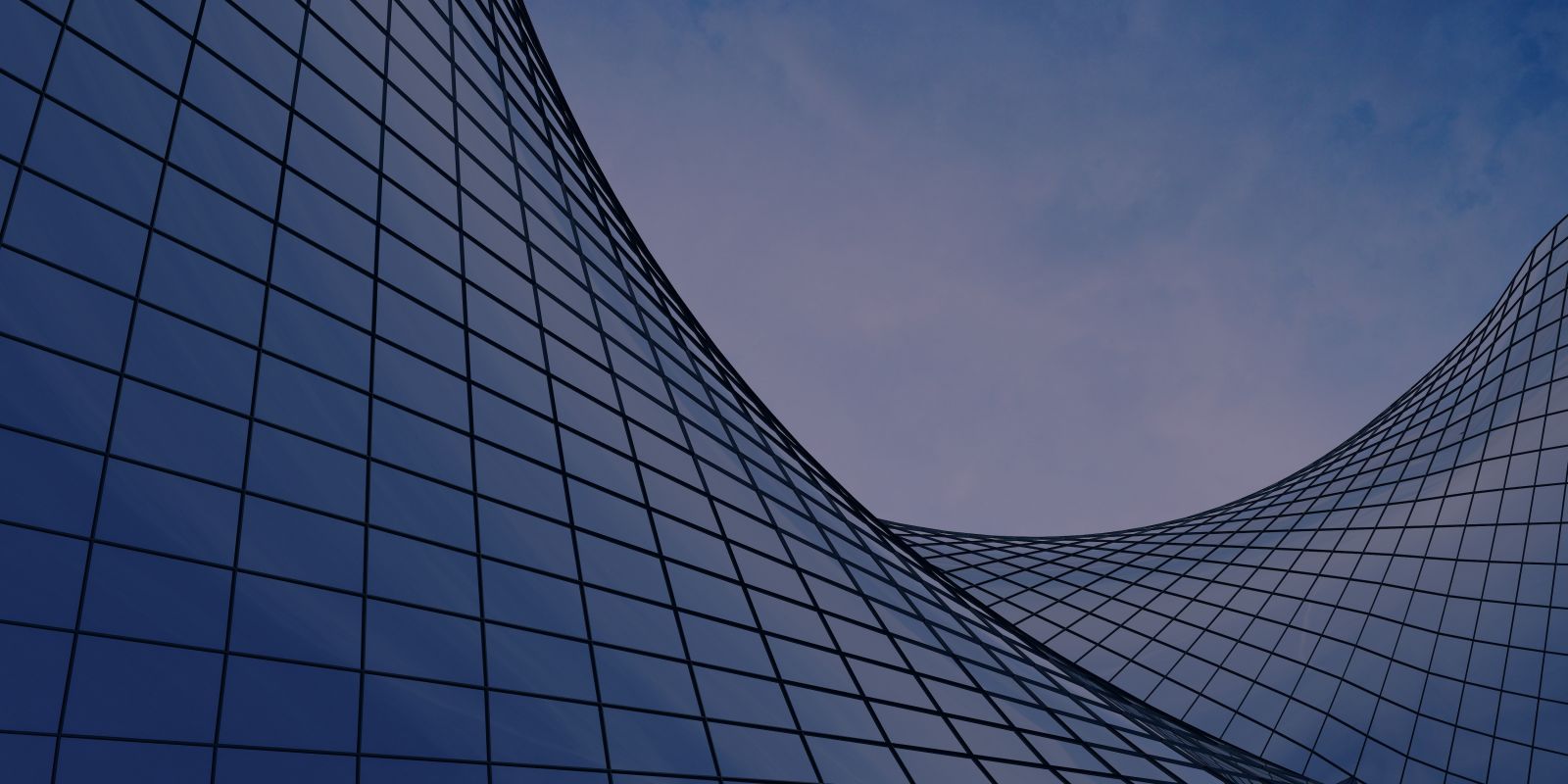 A partner in your project's success
We have the experts to help you deliver your project.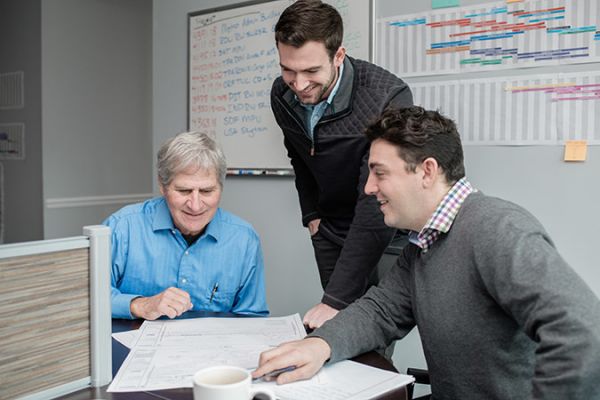 Calculated collaboration since 1990
---
Connico offers consulting services that assist owners, architects, engineers, and planners with cost estimating, scheduling/phasing, and program and project management. The late Connie S. Gowder founded the company in 1990 and grew it into a leading national construction consultancy known for its extraordinary team and commitment to superior client service. The Connico team continues to build on Connie's enduring legacy and acts as trusted advisors by clients and partners as they transform airports, roadways, and communities across the country.
Our Core Values
---
Connico's purpose is to successfully deliver clients' visions for projects. We embrace the challenges presented to us through a variety of projects in which we are involved. The excitement of construction and the ability to see projects through from concept to completion drives us to excellence.
Respect

Integrity

Inclusivity

Resiliency

Thoughtfulness

Innovation
Respect
We treat each and every person with respect.
We honor our work commitments while acknowledging that work is not everything, respecting important commitments outside the workplace.
We help others by volunteering or speaking up when we are needed, and ask for help when we need it.
We tackle the most important things first and manage expectations by consistent communication.
We delegate tasks using teaching instead of telling, empowering those we mentor to reach their fullest potential.
Integrity
We do the right thing every day, every time.
We act with integrity even when no one is looking.
We adhere to the ethical codes that govern our profession.
All our actions help earn trust.
We thoroughly document our assumptions so that our steps are transparent.
We do what we say we're going to do, when we say we're going to do it.
Inclusivity
We act with openness of mind and openness of heart.
We're open to all ideas, even those that do not agree with our own, and fight for an inclusive environment.
We embrace positive change.
We embrace diversity of background and diversity of experience.
We are grateful to the people and communities that we have the honor of representing, and we give back in ways large and small.
Resiliency
We stay on course, even in the face of setbacks, and bounce back every time.
Our work is excellent at every level and every stage of a task, no matter how big or small the effort.
We do not run from the possibility of failure, but we learn from our mistakes.
We continually challenge ourselves and those around us in order to grow.
We deliver the truth, even when it's not the easiest message to convey.
Thoughtfulness
We act with timeliness and intentionality.
We honor our work commitments while acknowledging that our home, personal, or self-care commitments will sometimes take priority.
We are intentionally responsive to clients and teammates who require our input in order to meet their deadlines.
Ahead of doing our work, we ask in-depth questions to develop a full understanding of both the project's big picture and all the small details that comprise it.
When needed, we speak up in order to make our perspective heard.
To ensure thorough communication, we include all necessary team members in our conversations.
Innovation
We act with curiosity to continually improve.
We go into every project and every day with an open mind.
We share our ideas with others in order to innovate as a team.
Our thinking is unconstrained and creative, because sometimes the expected idea is not the best idea.
We are recognized for our ability to find solutions to unique and challenging problems.
We are inspired to lead and act with passion and drive.
See our specialties
Equipped to assist owners, planners, architects, engineers, and consultants.