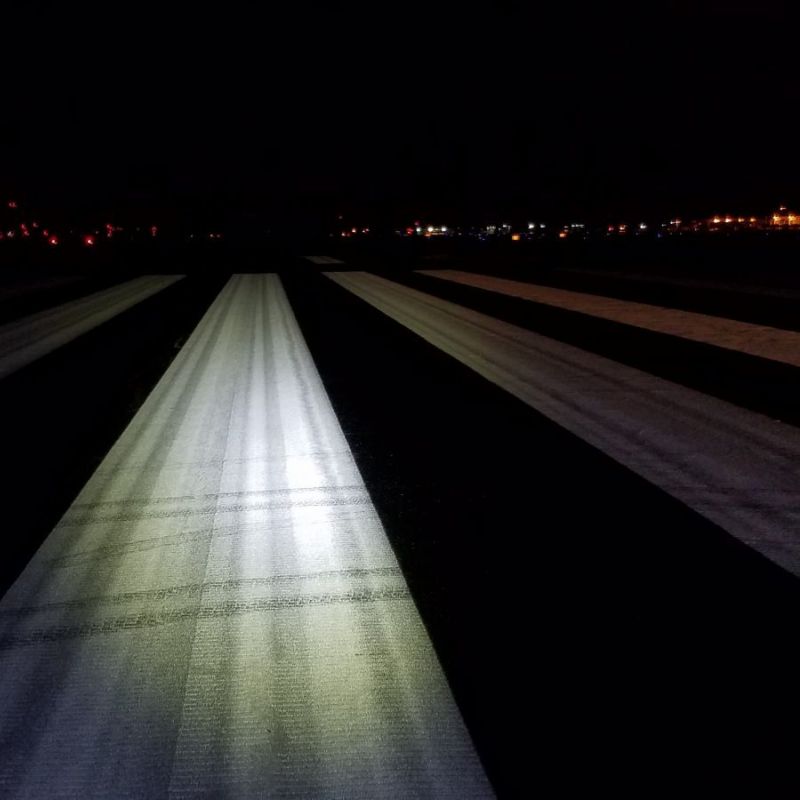 Runways Rehabilitation at ORF
Connico provided cost estimating, scheduling and project management for this project.
Project Details
Norfolk International Airport (ORF) is an important transportation hub, ranked as the fourth busiest airport in Virginia and 70th in the nation. Over 3.6 million passengers fly in and out each year, and 60 million pounds of air cargo are shipped to and from Norfolk. So, when the sole commercial runway at this busy international airport required major rehabilitation, what happens? There is no "Closed" sign for the 24-hour/7-day-a-week airport.
The success of this extensive, multi-phase construction project hinged on meticulous planning, strict scheduling, and crews choreographed to perfection. Connico's expert cost estimating, scheduling and project management were integral pieces that helped bring the whole picture together.
The elements of this project included: Runway 5‐23 asphalt rehabilitation and grooving; Runway 5‐23 centerline lights replacement and associated lighting vault upgrades; Runway 5-23 full-depth and partial-depth Portland cement concrete pavement (PCCP) replacement and rehabilitation; and Runway 14‐32 asphalt rehabilitation, grooving and sealcoat.
The biggest challenge associated with this project was the clock. Since this is a single runway airport, all work had to be done during the night, beginning at 12:15 AM and readying the entire airfield to return to regular operation at 5:15 AM every morning. Again, meticulous attention to detail and an unprecedented level of teamwork resulted in the team never being late. The runway was ready for operation every single day at 5:15 AM and the project was completed right on time.
178

Average number of crew members that worked together each day

0

total number of minutes the nightly runway closure ran over the allotted time

28,742

Number of square yards of asphalt pavement removed
Image Gallery
This airport serves Northeast North Carolina along with Coastal Virginia. Air service is provided by Allegiant, American, Delta, Frontier, Southwest, United, and the airport's regional airline partners.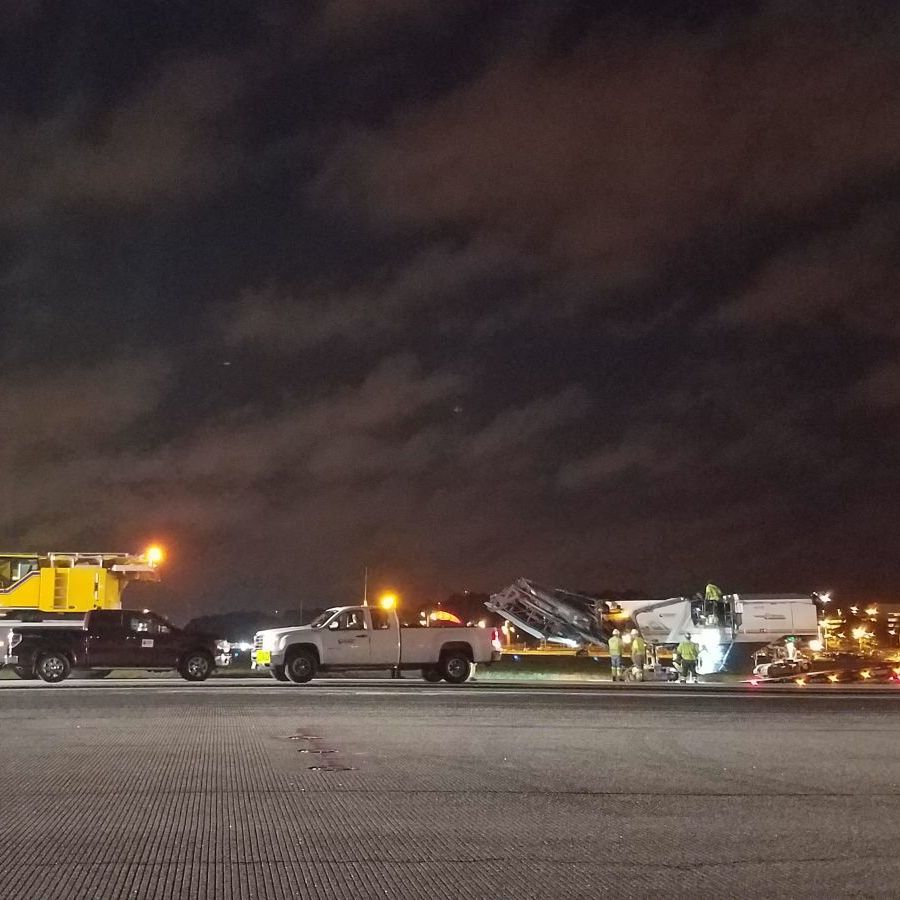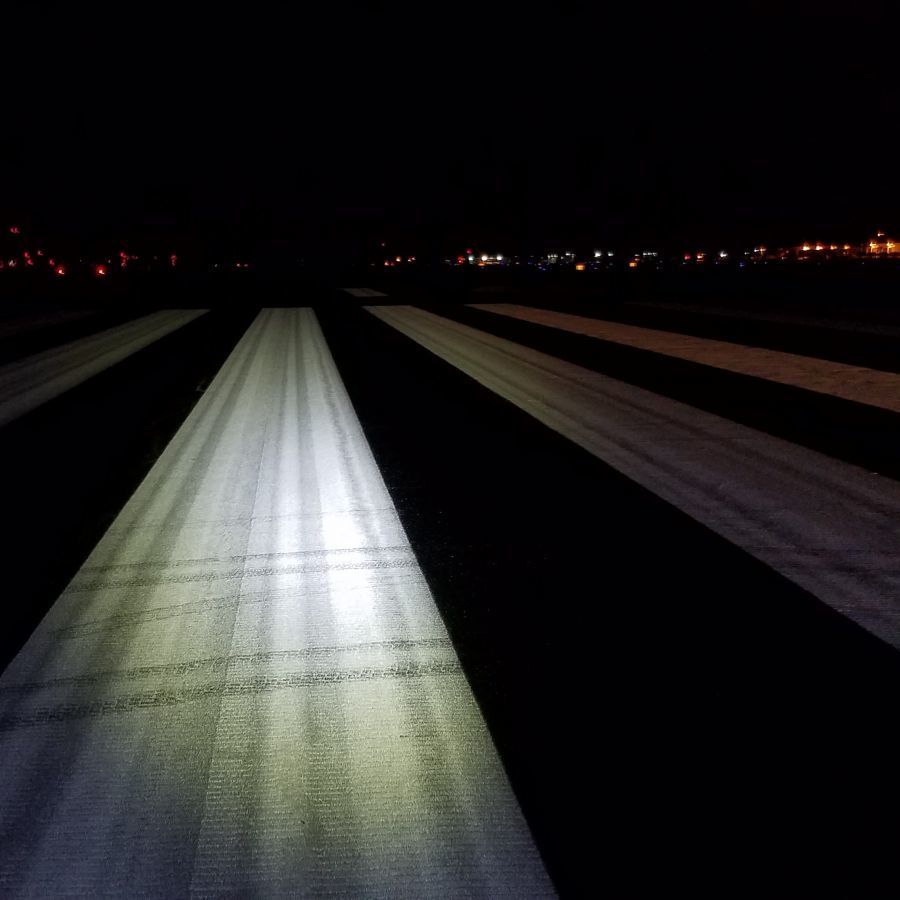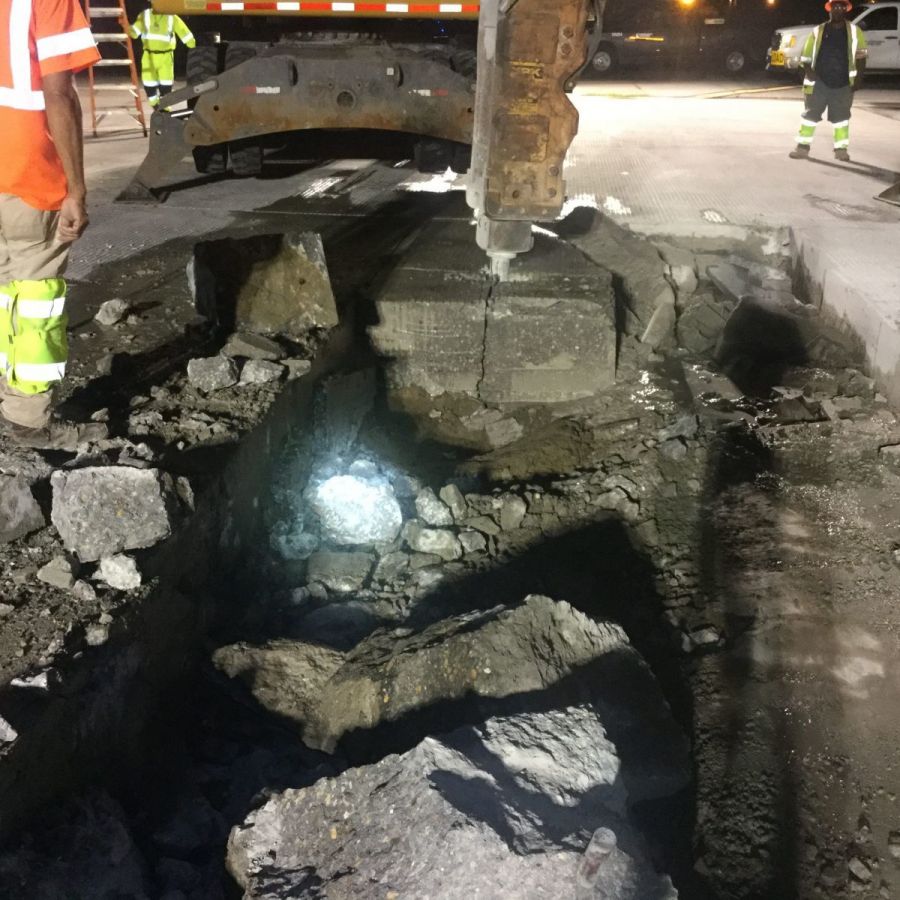 Field work requires a different level of commitment. If you've got to eat three meals a day in your car and sleep between 7:00 AM and 8:00 AM in the front seat, that's what you do.
Sri Kumar, PE
Project Engineer, Connico