Team News
Connico Names New President, Expands Roles of Two Senior Leaders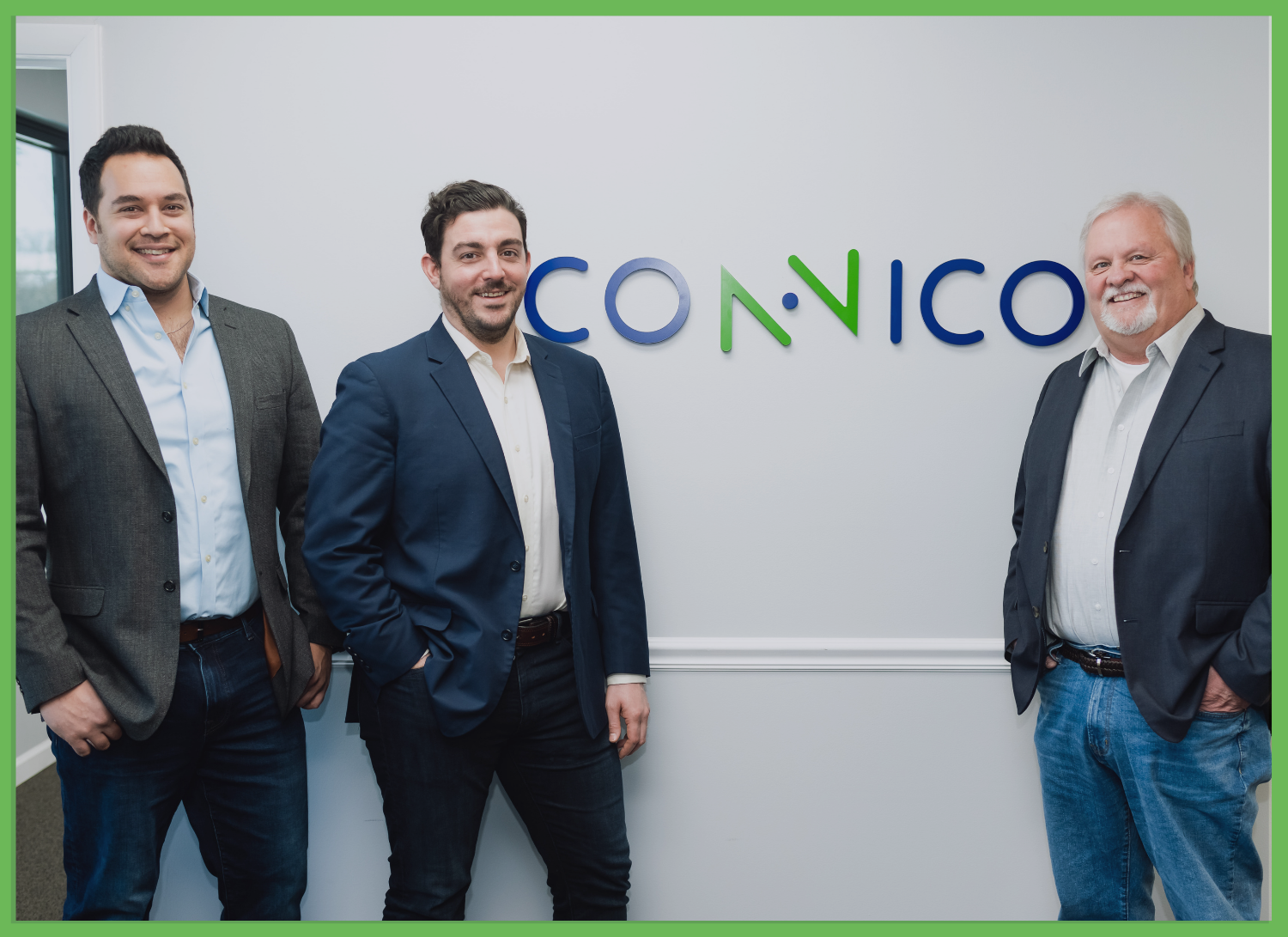 Connico, a leading, national construction consultancy, today announced that it has named long-time senior team member, Sri Kumar, as majority owner and president.
"This announcement comes at an important time as Connico is positioned for significant growth ahead, and I am confident that Sri is the right person to continue to lead this momentum. We are excited to have another strong leader at the company's helm. Sri embodies our core values and has demonstrated an unparalleled commitment to the success of our team and clients over the past 11 years."

— David Hunley, Connico co-founder
Kumar joined Connico in 2011. Since then, he has risen through leadership ranks to member of the Senior Leadership Team and most recently served as a Senior Project Specialist. Sri is also known for his industry leadership and currently serves on the board of the Airport Consultants Council (ACC). He's also the current president of the Kentucky Society of Professional Engineers Northern Kentucky chapter. In 2015, he was selected to participate in the Leadership PE program, a highly competitive leadership development program designed to encourage, strengthen and build the professional careers and the civic involvement of engineers. In 2021, he was named a "40 Under 40" award recipient by Airport Business Magazine.
"I'm incredibly honored to further Connico's great legacy, which has been built over the last 32 years. We have a rock-solid team, and I'm humbled to have the opportunity to lead them in helping our partners develop solutions to complex challenges."

— Sri Kumar, Connico majority owner and president
Along with the president change, Connico also announced today that David Hunley will expand his role from Vice President to Chief Development Officer. Bryan Hafertepe has also joined the ownership team. He has stepped into the Chief Operating Officer role and will lead Connico's recruiting and retention initiatives.
Hunley has been with Connico since 1992 and has 39 years of experience in cost estimating, scheduling, construction oversight and administration, resident project representation, design support, and engineering fee reviews. Hunley will have the title of Chief Development Officer. He will now focus on the development and growth of the business as well as growth and development of staff.
Hafertepe is a licensed professional engineer. He focuses on assisting in developing cost estimates, value integration, project management, and construction observation. He has worked on projects at nearly 55 airports in the last 5 years. In his expanded role as Chief Operating Officer, Hafertepe will also lead the company's retention and recruitment efforts, including training and mentoring.